About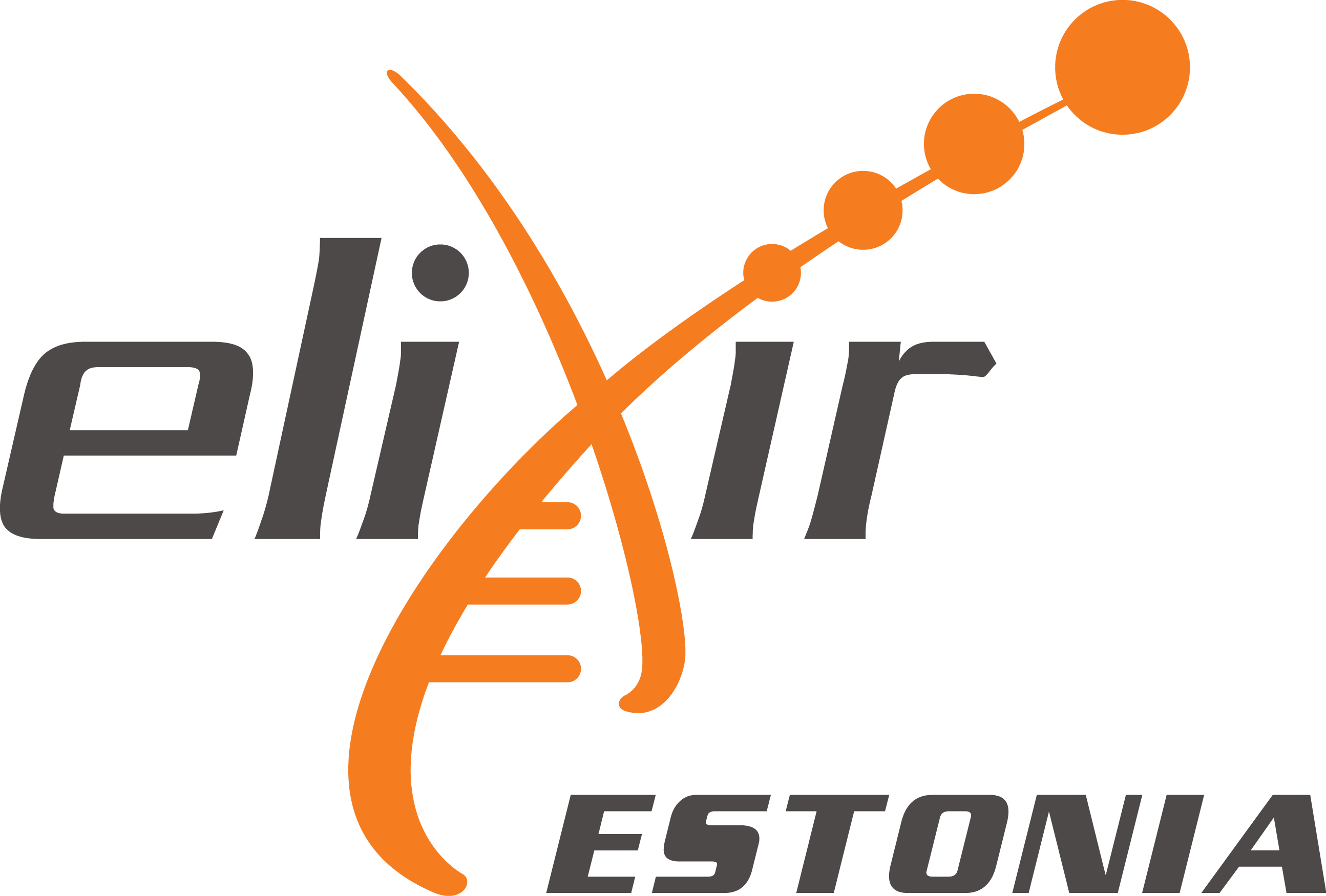 The Estonian COVID-19 Data Portal provides information, guidelines, tools and services to support researchers to utilise Estonian and European infrastructures for data sharing, in particular the European COVID-19 Data Portal. It is regularly updated with new services, tools and data. Suggestions, corrections or other comments are most welcome.
The Estonian COVID-19 Data Portal is operated by the ELIXIR Eesti.
This website is built usingHugot, and uses the Bootstrap framework. In addition, we make use of Vega/Vega-Lite ja Plotly for interactive graphics, DataTables and Select2 for jQuery. The code is open source (MIT litsentsile) and is available on GitHub: github.com/ElixirEstonia/covid-portal
We welcome contributions to the website - to get involved, please contact elixir@ut.ee.
People behind the portal
This website is based on the work of our Swedish colleagues. You can read more about them on [GitHub] (https://github.com/ScilifelabDataCentre/covid-portal/graphs/contributors).
The Estonian COVID-19 data portal is managed by ELIXIR Estonia members. We are ready to answer your questions about data availability, sharing, administration, etc. when you send us an email.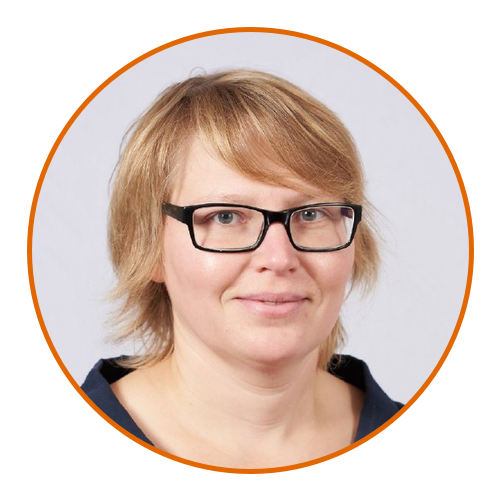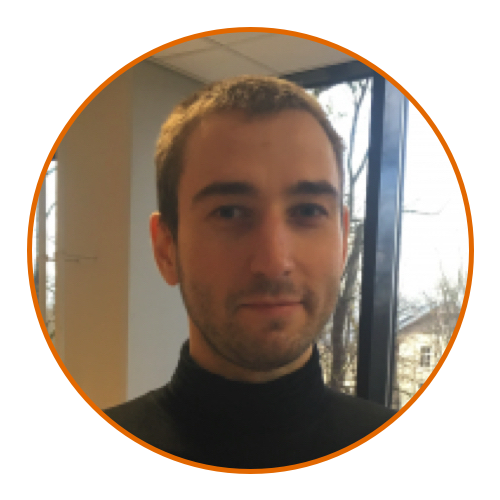 Ivan Kuzmin
Estonian COVID-19 Data Portal webmaster
The portal helps researchers access services related to many different COVID-19 projects. Data management issues are handled by ELIXIR Estonian Data Administrator ELIXIR Estonia.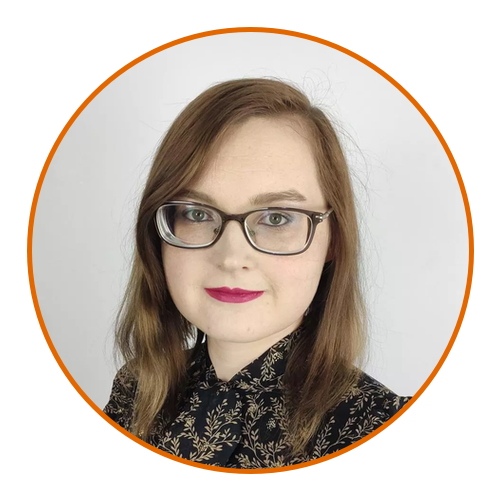 Heleri Inno
Data manager, ELIXIR Estonia
ELIXIR Estonia
ELIXIR Estonia, the Estonian Life Sciences Research Infrastructure, has been a member of the European Life Sciences Research Infrastructure since 2013. ELIXIR is a European life sciences research infrastructure uniting 23 countries, used by hundreds of thousands of researchers in molecular biology, environmental sciences, agriculture and medicine. All of these researchers create very diverse data that requires state-of-the-art software services to analyze and sustainable databases to manage. The purpose of ELIXIR's research infrastructure is to bring together life sciences data, tools, computing, standards and training providers into a single infrastructure whose members share responsibility for the presentation and management of biological data. ELIXIR Estonia is funded by the European Structural Funds, the support of the core infrastructure of the Estonian Research Agency and research projects of the European Commission. ELIXIR Estonia mainly focuses on the development and maintenance of state-of-the-art services and tools, the improvement of life researchers' data analysis capabilities through the provision of training, and the management of metagenomics and population data. In co-operation with the Estonian Research Computing Infrastructure (ETAIS), the continuous availability of web services is ensured for both Estonian researchers and a very large international user community.
Since the beginning of the COVID-19 pandemic, ELIXIR Estonia has contributed to the creation of public data analysis tools, the processing and visualization of surveillance data and, from the spring of 2021, the analysis of SARS-COV-2 virus sequences and the visualization of results.
ELIXIR Estonia was established in 2013 in cooperation with four research institutions: University of Tartu, [Tallinn University of Technology] (https://www.ttu.ee/), Institute of Chemical and Biological Physics and Estonian Biocentre (now part of the University of Tartu). In 2021 Tallinn University and University of Life Sciences joined ELIXIR Estonia. The target group of ELIXIR Estonia's services is all Estonian researchers.